Your team of 2-10 will enter a room, search for clues, solve puzzles and work your way through to escape in 60 minutes! In our immersive experiences you can even get hints when needed by your enthusiastic game master.
Team work, communication, and problem solving help you move forward searching for clues, solving puzzles and finally escaping, if you can!
Currently we have our CSI, Jumanji, Paint Splatter, & Rage room opened.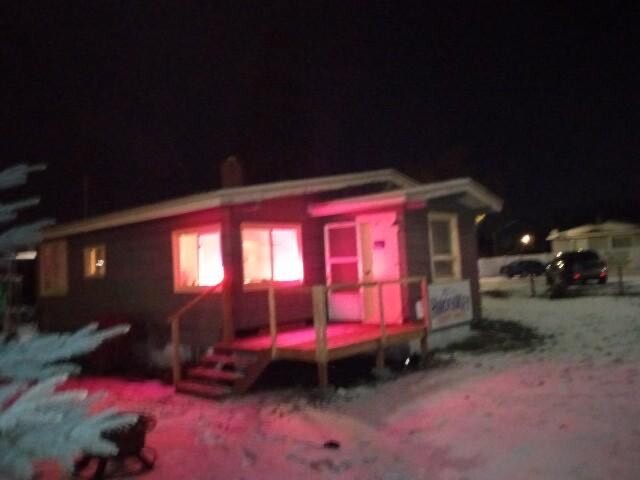 "Great experience for my first escape room! Gave me plenty of time to solve all the clues and very polite about giving hints. The CSI room was easy and difficult at the same time, not to overwhelming. All of the staff were positive and uplifting, definitely coming back another time."
"Patty the game master made it a wonderfully hilarious time! First time doing an escape room and could not have asked for a better experience! Worth your time and your money!"
"Lots of fun for all ages! Truly enjoy going to Hidden Key every time we are in the area, we have never been disappointed!"
"This was all of our first time doing an escape room so we didn't know what to expect. By the time we unlocked our door with 30 seconds left on the clock we all were talking about the next room we want to try! The owner and son were nice, helpful, and funny! I will encourage everyone I know to go to Hidden Key!"
"It was an amazing experience, the staff were insanely polite and helpful. They gave us helpful info and advised us to use the restroom and prepare ourselves, they made sure none of us were claustrophobic etc. One of our friends was running late so they also sat with us while we waited for a member of our group to arrive, conversing with us and watching videos."
"Great time! We laughed a lot and had a blast smashing stuff up in the rage room. And the owners are super nice people."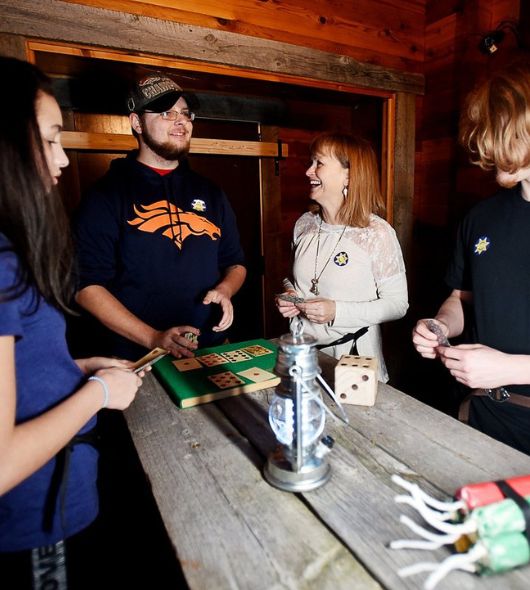 All you have to do is come and have fun, we capture the moments and make them last forever
MOST COMMON FREQUENTLY
ASKED QUESTIONS
What is the easiest way to book?
The easiest way to book our tours is definitely by using our booking buttons on our website. You can find them on tour pages as well as on our home page. Just follow the instructions and reserve your tour in minutes.
What happens after I book?
After you've booked your tour with us, you will get a confirmation email that will include all information that you've decided on while booking the tour. All you have to do from that moment is show up at the scheduled time, and enjoy the ride.
Am I Locked In a Room?
No, you are never actually locked inside a room. The way you enter the room is always available for you to exit through. This allows players who have to step out of the game the ability to do so. It also ensures that all of our guests are safe in any situation and can get out.
However, you do not "escape" the game if you leave the way you come in. Every game has another way out. The fun comes from finding the clues and figuring out the story and puzzles of the room with your friends.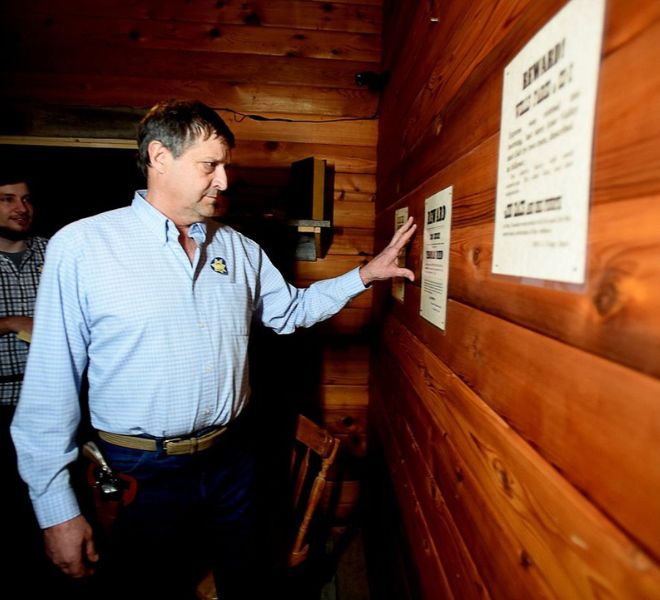 Signup today for free and be the first to find out about new games and events.